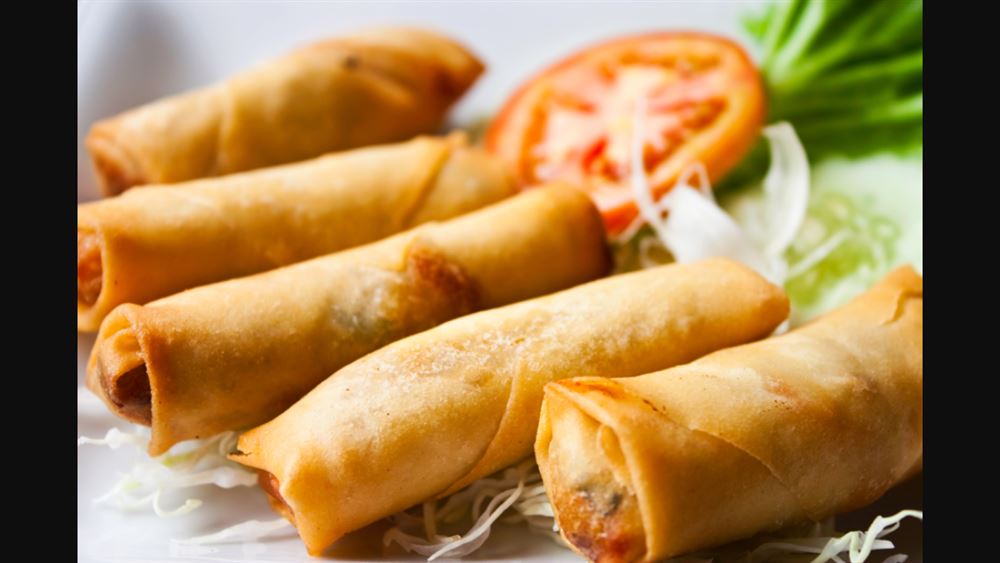 Hunan of Stow
330-929-3355
4157 Bridgewater Pkwy, Stow, OH, 44224-6191
Minimum $15.00 for delivery. delivery within 5.0 Miles.
Type:Take out,Fast Food
Cuisine:Chinese Food
Full Menu
Lunch Special
Special Combination Plates
Full Menu
Lunch Special
Special Combination Plates
When you click the last step to
confirm the order, Please wait for 30-40 seconds. It will send automatically.
Please do not repeatedly click confirm or refresh. Or call the restaurant to confirm.
Thank You!
Spicy
Veggie
Chef Recommended
Most Popular
Health Dining